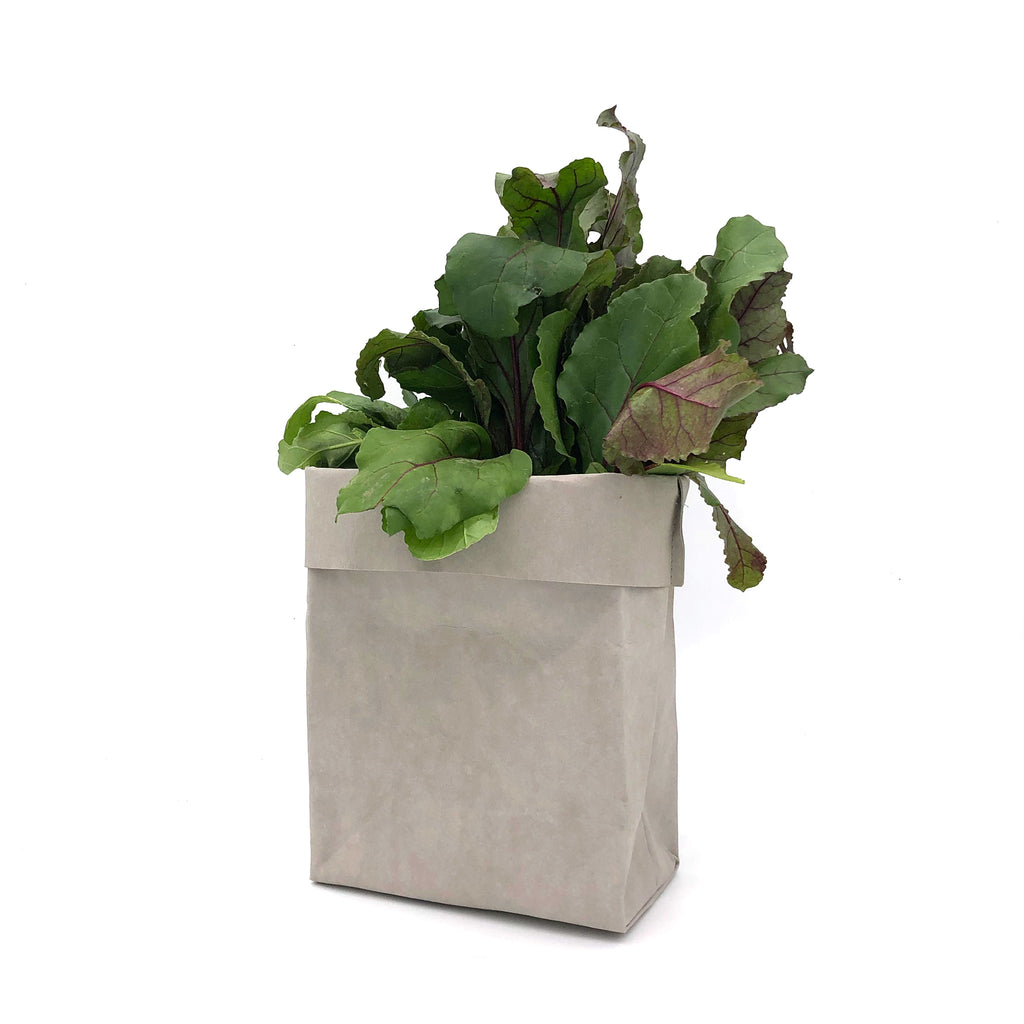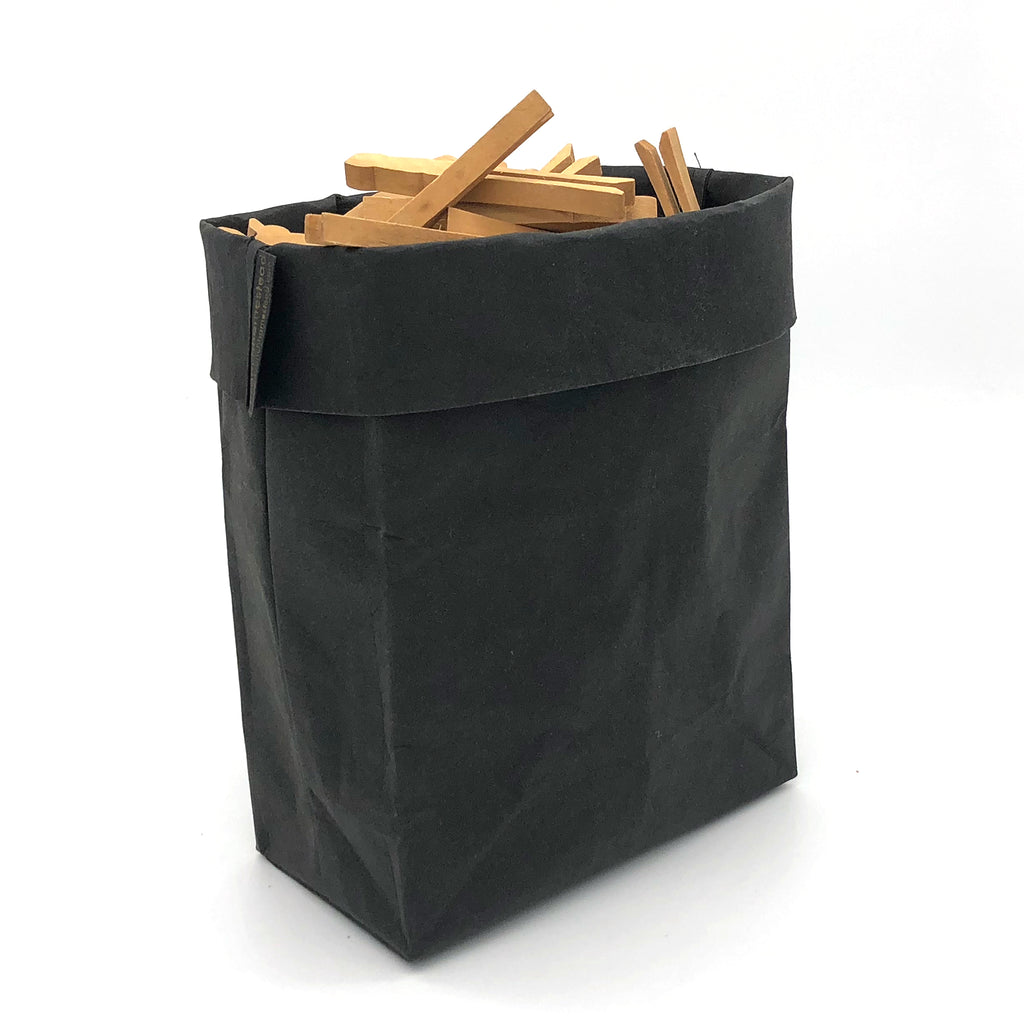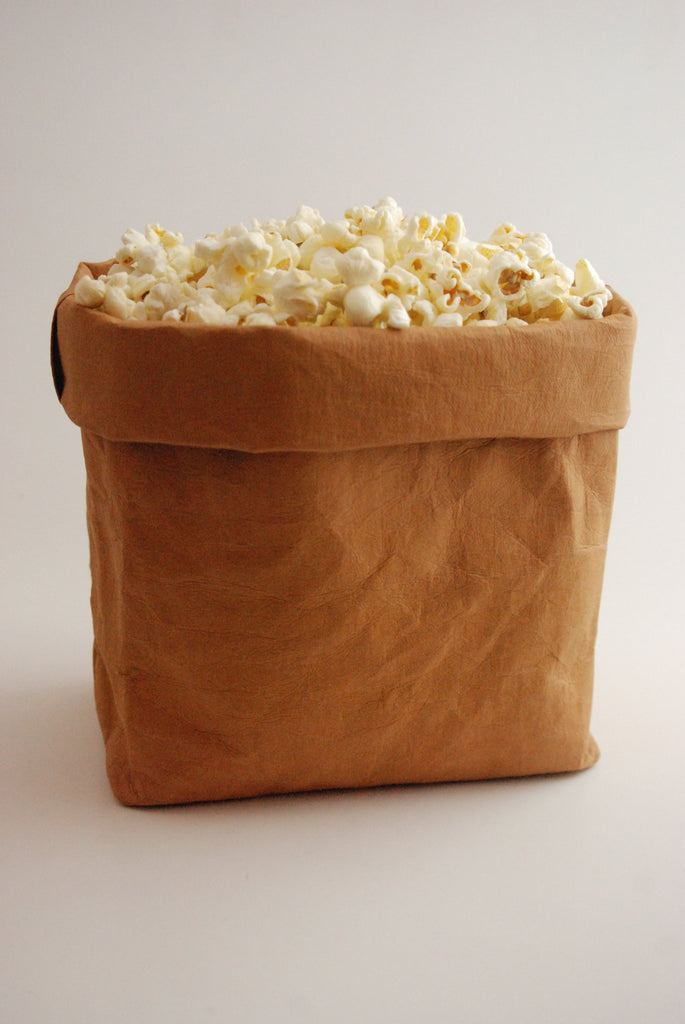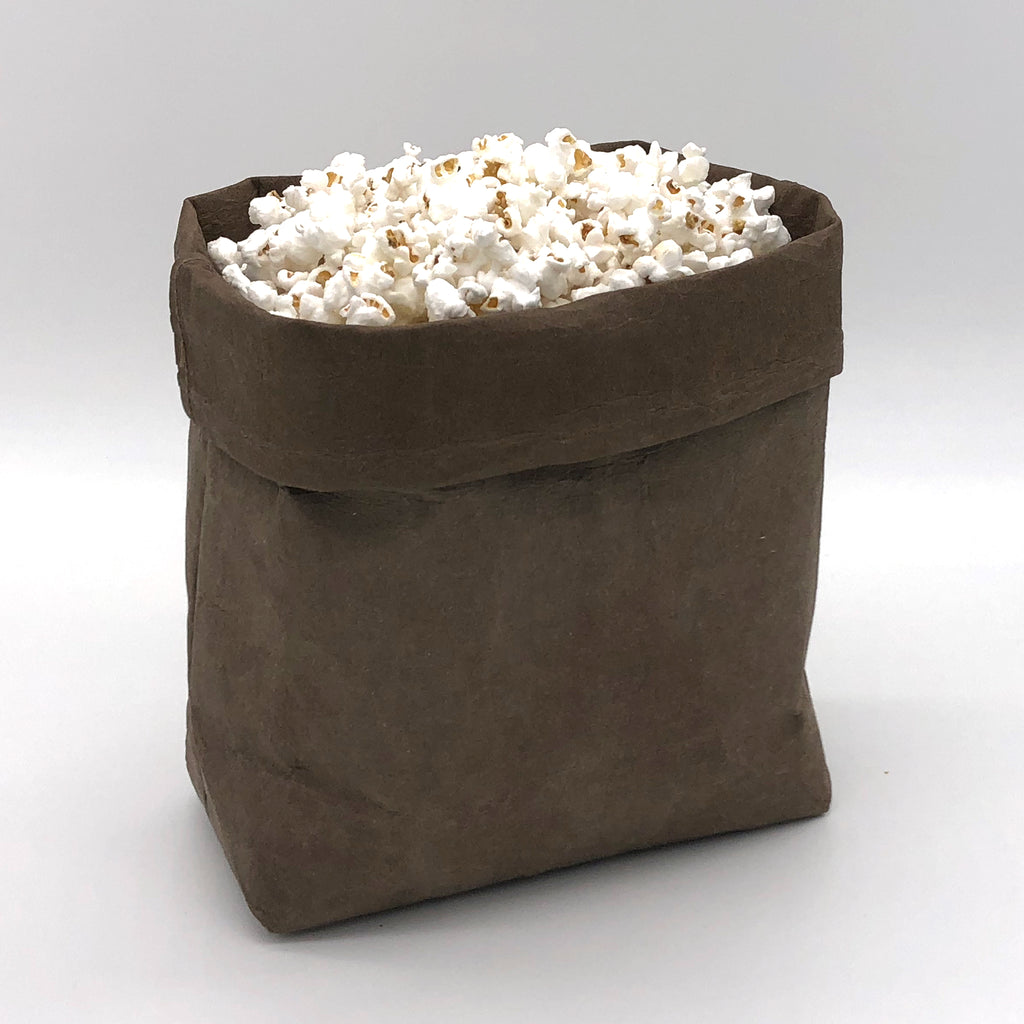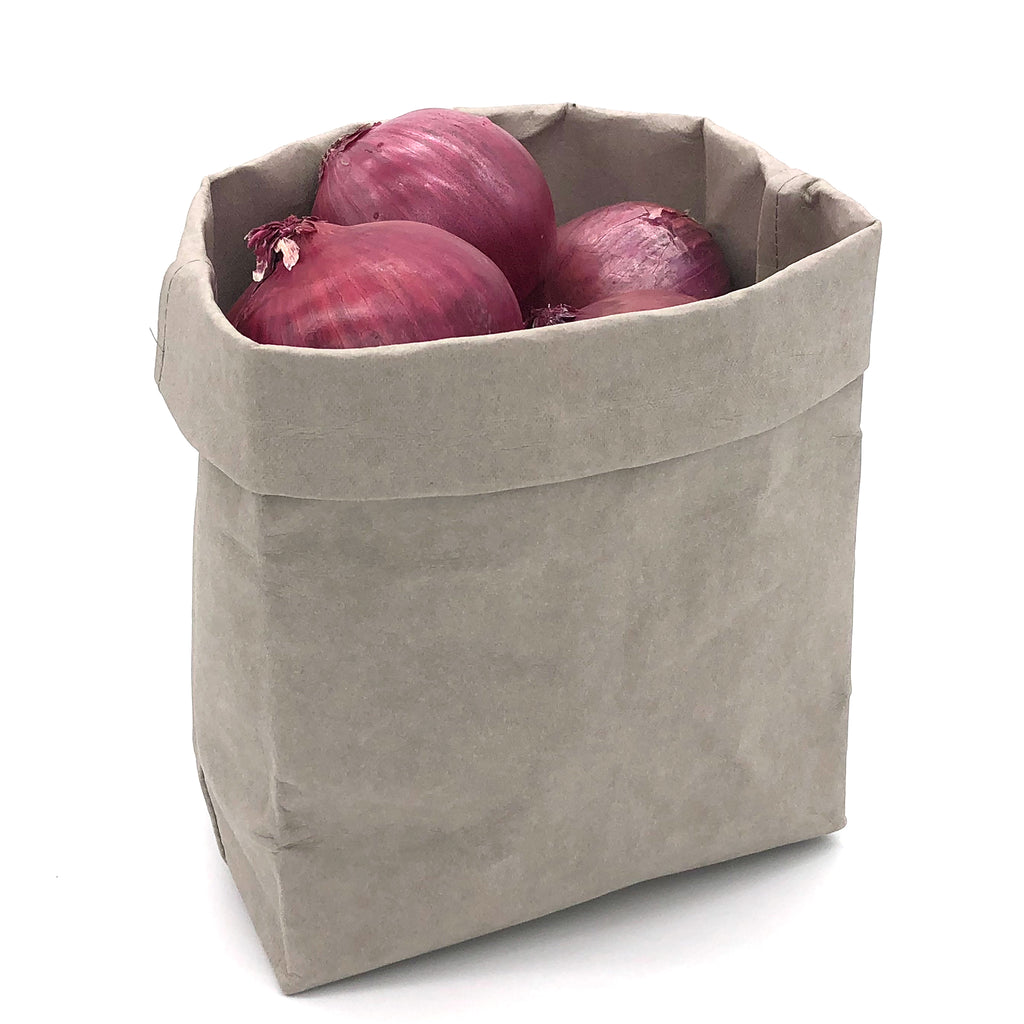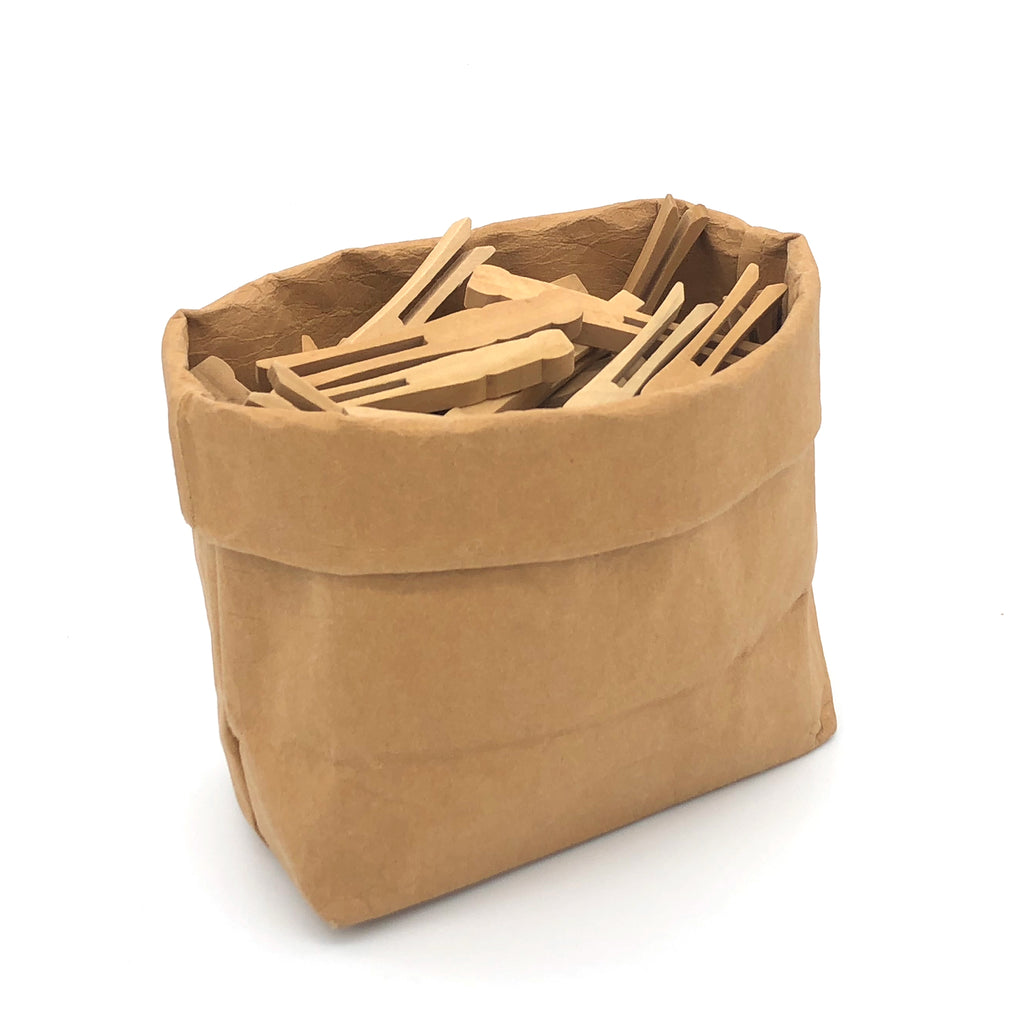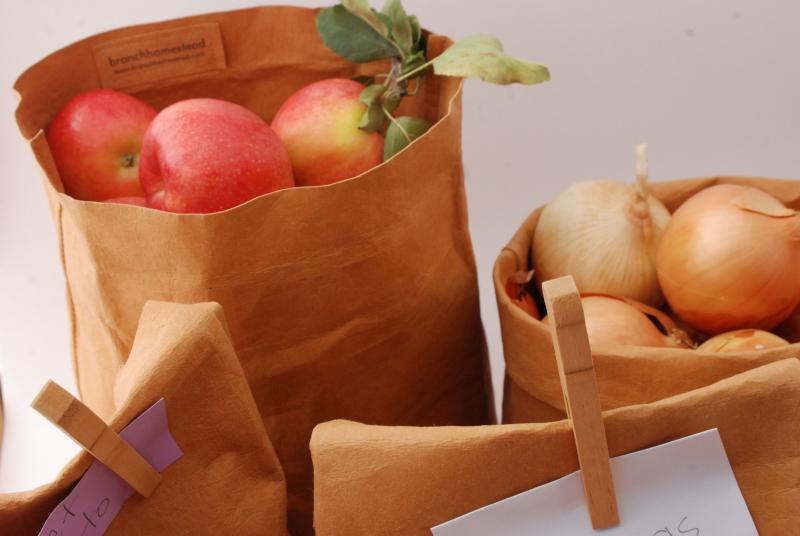 produce bag
$28.00
our produce bags are perfect to bring to the farmer's market when picking up anything you want to keep dry like apples, onions, cherries, bread, tomatoes and especially mushrooms. 
when home, roll them down to display your produce or roll them up and close them with a clothes pin (included) to keep the fruit-flies out. 
these bags are made with washable paper fabric. see why we love it.