practical • hand-made • sustainable
our mission is to create products that can be used every day, made from all natural materials that are well designed and earth-friendly
natural fibers
our products are made with 100% plant based biodegradable paper fabric. they are very durable and will last for years.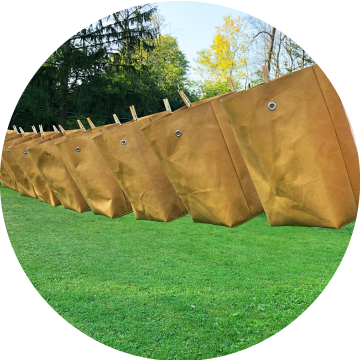 machine washable
our products are fully machine washable. don't be afraid to put them in the machine, they'll hold up. after a few washes they will soften and pick up a leather-like appearance. air drying is recommended.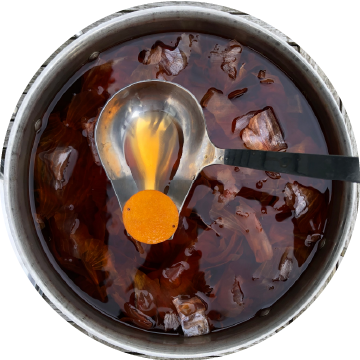 hand dyed
we use food scraps to naturally dye our pink, yellow and blue products using avocado stones, onion skins and black beans.
practical
i never leave my house without a basket full of bags and pints. they fold up small. i always need a few.
versatile
use our bags to store fruits, vegetables or bread on your counter. roll the bags down for easy access or to serve food on the table. toss them in the washing machine when they get dirty. so easy.