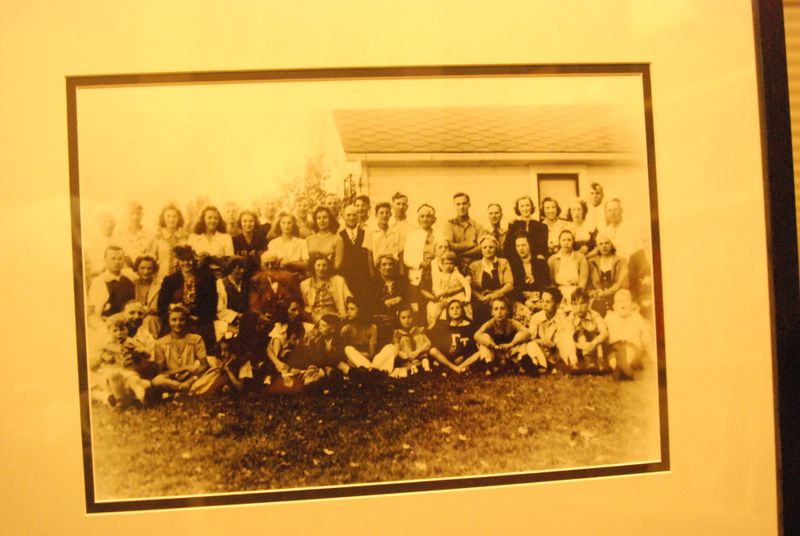 my paternal grandfather's family has been having an annual reunion since 1944.
for several years i worked on the family tree. my great-great-grandfather came to ny from germany in 1848. my great-grandfather really brought our family number up though with 12 out of 15 children that survived to have children of their own.
when i was a kid we had so many that would come to the picnic every year. many came from other states, it was really an event that they did not want to miss. it is really sad now there are just a few families that still come. the numbers of decedents is pretty amazing but the number in attendance is not. it is sad that to so many from my generation (not just my family) have moved away and extended family is not a high priority.
sweet pea really had a great time today climbing the sand hill and hiking with her second cousins who are close to her age. so fun for her.